With the arrival of spring, we launched our first-ever King KOM challenge in early April with the goal of offering our Strava club members a fun challenge. Our King KOM shirt is used as a handy coat rack.
For the first month, we deliberately chose a segment close to our headquarters. The fact that our leader Toon has the fastest club time there at the time of writing completes it.
Specifically, we are asking our club members to knock off The Vandal leaderboard. We also choose to keep the segment a secret for as long as possible, which only adds to the challenge.
In the future, we will have a new segment selected each month by one of our ambassadors or cycling companions.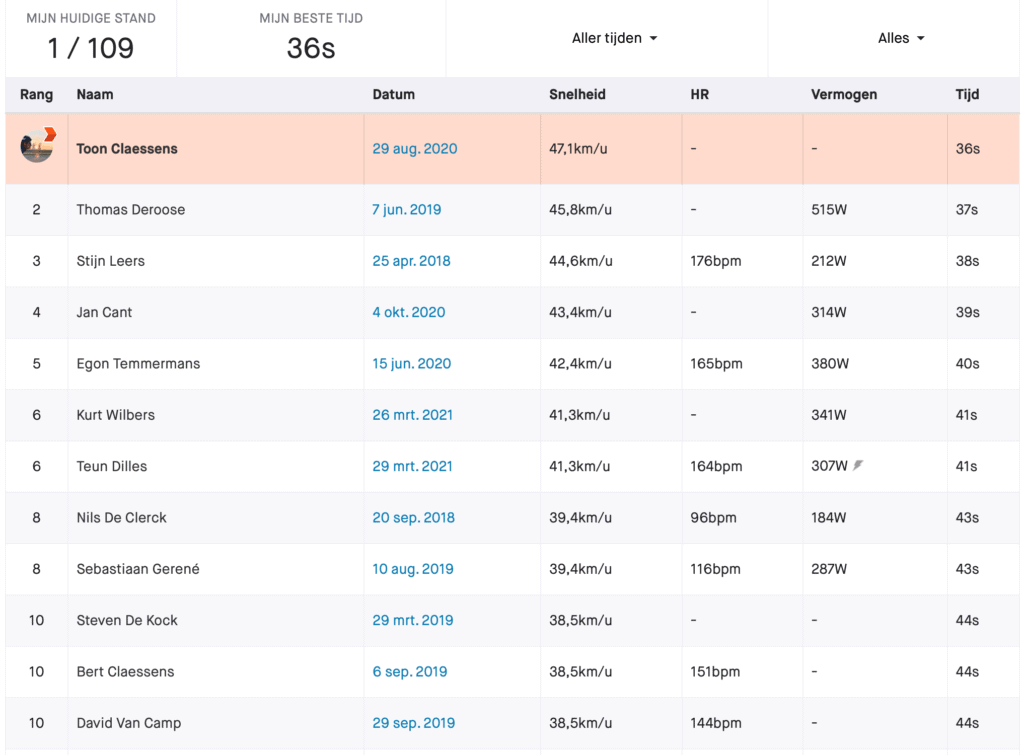 We recap the process in this article.
Step 1:
Join our Strava club The Vandal Sympaticos.
https://www.strava.com/clubs/thevandal
Step 2:
Find our secret segment and ride the legs of it.
Do drive safely for both yourself and other road users!
Step 3:
Share your attempt with us on your Facebook, Instagram, Twitter or YouTube and use #king bowl
Step 4:
Stay safe, ride solo and go full throttle!
What can you win?
The fastest time wins a King KOM shirt, a €100 voucher and, of course, eternal fame!
The cutest social media post also gets a prize.
In the meantime, also subscribe to our YouTube channel to stay up to date with new challenges!